SNIPPETS OF INFORMATION
HINDU TEMPLES, TAMILNADU

* 29 Aug 2021
Uchi Pillayar temple, Trichy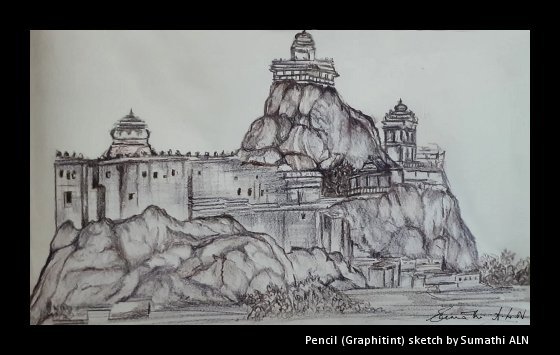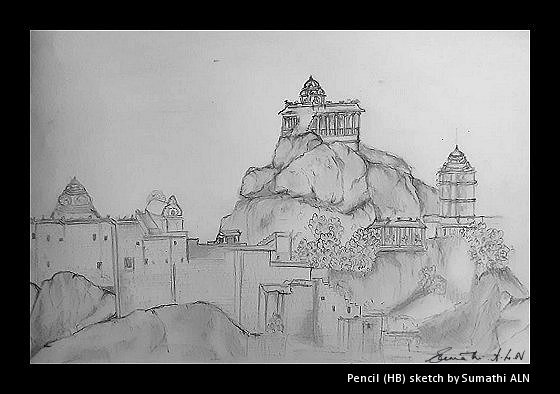 The Tiruchirapalli Rock Fort (malai kottai in Tamil) is a historic fort and temple complex built on an ancient 273-feet high rock in the city of Tiruchirapalli, Tamil Nadu. There are two Hindu temples - the Uchchi Pillaiyar koil at the top of the hill and the Siva Thayumanavar koil at the foot of the hill. Geologically the 83 m high rock may date to over one billion years ago. The fort complex has witnessed fierce battles between Madurai Nayakas and Bijapur, Carnatic and Maratha forces. The fort played an important part during the Carnatic wars, helping lay the foundations of the British Empire in India.





The Thayumanavar Temple constructed by the Pallava king Mahendravarman I in the 6th century AD is situated close to the base of the Rockfort. His consort Parvati is depicted as Mattuvar Kuzhalammai. It is a Paadal Petra Sthalam.

The Ucchi Pillayar koil dedicated to Lord Ganesha is located at the top of Rockfort reached by climbing 417 steps.
After Rama returned from Lanka to Ayodhya with Sita, Vibishana accompanied them and attended the coronation of Lord Rama. As he was returning back to Lanka with the Ranganathar idol which was gifted to him by Lord Rama, he stopped to bathe in river Cauvery. He gave the idol to Lord Ganesha in the guise of a small boy. When he came back he found that the boy had disappeared leaving the idol on the ground. Try as he might, he could not move the idol. This location is Srirangam where a temple was raised for Lord Ranganathar. Vibishana, chasing the boy hiding on the hill, gave him a knock on his head. The mark is visible on the Ganesha idol in the Uchipillayar temple.
Sources: trichyrockfort.tnhrce.in ; temple.dinamalar.com